About Community Health
As part of the Boone County Hospital amended lease agreement with Barnes Jewish Christian dated December 27, 2006, the County of Boone receives $500,000 annually for the purposes of addressing community health needs, as determined by the Boone County Commission.
Community Services Funding Opportunities
NoticeNo RFP's are currently available.
Boone Impact Group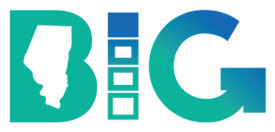 We're a proud partner of the Boone Impact Group, connecting helping programs with the funding needed to maximize their community services.