Children's Services Funded Organizations
---
Family Access Center for Excellence (FACE)
---
The Curators of the University of Missouri (on behalf of Aaron Thompson PhD, Wendy Reinke PhD, Keith Herman PhD, and Kristin Hawley PhD)
Family Access Center for Excellence (FACE)
Provides a coordinated, transparent, and collaborative approach to improving access to quality mental health services for families with children.
Phone:
(573) 771-FACE(3223)
Website:
Back to Top
---
Youth & Family Support
---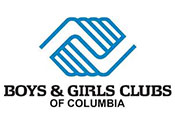 Boys and girls Club of Columbia Area
Great Futures Start Here
Programming for youth to practice healthy lifestyle choices and increase readiness for post-secondary education and/​or employment.
Phone:
(573) 874-1697
Website: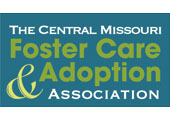 Central Missouri Foster Care and Adoption Association
Monthly Respite Program
Provides respite care to decrease family stress and increase social skills and relationship building for families of caregivers supporting kids in foster care or waiting to be adopted.
Phone:
(573) 298-0258
Website: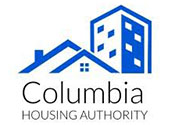 CHA Low-Income Services, Inc.
Health Home Connections, Moving Ahead After-school and Summer Programs (MAP), & Youth Community Coalition, Communities that Care (YC2)
Health Home Connections provides community-based mentoring and family support services.
MAP provides education enrichment for children and youth of families who participate in CHA Housing Voucher program.
YC2 promotes Positive Youth Development to build capacity of local coalitions to advocate for healthy lifestyles and strong families.
Phone:
(573) 443-2556
Website: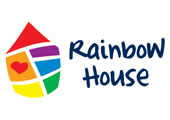 Child Abuse and Neglect Emergency Shelter, Inc. dba Rainbow House
Children's Emergency Shelter, Homeless Youth Shelter, & Parenting Class Program
The Children's Emergency Shelter provides respite care and emergency shelter services for children and their families to prevent or remove them from situations of abuse or neglect.
The Homeless Youth Shelter provides temporary shelter with supportive services for unaccompanied youth to establish permanent, stable housing.
The Parenting Class Program provides support and parenting skills education to at-risk parents/families to diminish child abuse and neglect.
Phone:
(573) 474-6600
Website: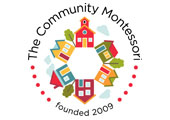 Columbia Community Montessori
The Community Montessori Counseling Project
Provides therapeutic and preventative, family-strengthening Trauma-informed mental health services for children and families enrolled at the Columbia Community Montessori school.
Phone:
(573) 777-3131
Fun City Youth Academy
Fun City Youth Academy
Promotes healthy lifestyles and improvement in mental health outcomes for low income youth and their families through academic, cultural, and recreational services for the development of social and emotional resilience.
Phone:
(573) 256-1436
Website: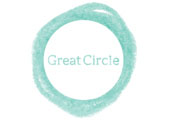 Great Circle
Early Assessment and Intervention Services for Outcomes Now (EAI's-ON)
Provides services for Boone county children and their families who have a child or children placed in protective custody within the last 30 days. The goal is to prevent child abuse and neglect, improve parent-child relationships, and reduce out-of-home placement.
Phone:
(573) 874-8686
Website: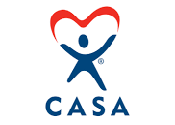 Heart of Missouri CASA
Child Advocacy
Provides child advocacy services for children involved in abuse and neglect cases. Trained volunteers help find safe, permanent homes for children who have been abused or neglected.
Phone:
(573) 442-8560
Website:
Job Point
Vocational Skills Training
Provides individuals referred from the Boone County Alternative Sentencing Courts to receive vocational skills training.
Phone:
(573) 474-8560
Website: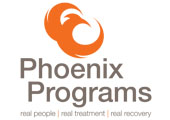 Phoenix Programs
Creating Lasting Family Connections
Provides family education and mental health screenings to reduce drug and alcohol use and improve family connections for at-risk Boone County children and youth with a key risk factor of one or more parents who currently or formerly received substance use treatment/​recovery from alcohol or drugs.
Phone:
(573) 875-8880
Website: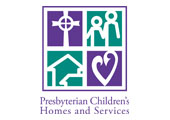 Presbyterian Children's Homes and Services (ODM)
Therapeutic Mentoring
Therapeutic Mentoring improves coping skills and pro-social behaviors to increase self-esteem and create positive connections in the community.
Phone:
(573) 442-9916
Website: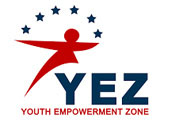 Youth Empowerment Zone
The Employment Program
Provides employment preparation, increases professional development skills and connects youth to networks of economic opportunities.
Phone:
(573) 256-1896
Website:
Back to Top