Bob Nolte - Boone County Recorder of Deeds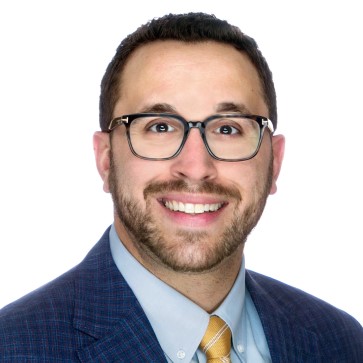 Elected
Bob Nolte was elected as Boone County Recorder in November 2022, and sworn into office on January 1, 2023. The Recorder is a county-wide official, elected to a four-year term during midterm election years.
Experience
Bob earned a Bachelor's Degree in History from Binghamton University and a Master's in Education Administration from the University of Southern California. During college, Bob competed at the NCAA Division I level as a springboard diver and was one of 31 students selected to serve on the NCAA National Student Athlete Advisory Committee.
Before seeking office, Bob worked almost a decade at the University of Missouri in the Athletics Compliance Office, leaving as the Director of Compliance. In this role, Bob worked with student-athletes, staff, vendors, regulators, and other administrators to ensure NCAA rules were followed.
Outside of work, Bob has volunteered his time to a variety of local groups and causes, including serving as the treasurer for the City of Columbia New Century Fund for six years. Bob has also been active in local youth sports, previously umpiring baseball at Daniel Boone Little League, and coaching youth basketball in the "Smaller Ballers" program at the Armory.
Bob resides in Columbia with his wife, Kate.
The Position
The Recorder of Deeds is an elected official who is responsible for making record of documents primarily in real estate and the issuance of marriage licenses. In addition, Uniform Commercial Code, Military Discharge Papers, tax liens and miscellaneous documents may be recorded upon request and in compliance with statutes.
Records in this office provide data about real estate transactions from a historical perspective. Deeds, deeds of trust, releases, easements, surveys, plats, restrictions, cemetery deeds, wills, road right of ways, articles of incorporation, patents, affidavits and marriage license information are examples of documents the office is responsible for.