ShowMeBoone.com

Jenna Redel, Director
Boone County Human Resources and Risk Management

Boone County Annex
613 E. Ash, Rm 102
Columbia, MO 65201-4432
Office (573) 886-4395
Fax (573) 886-4444

Human Resources
Employment Opportunities
Additional Employment Information
Equal Employment Opportunity
Employee Resources
Employee of the Quarter
for the Fourth Quarter of 2015
The Employee of the Quarter for the Fourth Quarter of 2015 is Mike Yaquinto of the Boone County Clerk's Office!
Mike has been with Boone County as a Deputy County Clerk for almost three and a half years. Mike renders extraordinary service to the County Commission. He is an invaluable addition to the Commission for public meetings, as he goes above and beyond to help people to understand the process by which the public hearings occur. He is always helpful and polite to all guests, regardless of their mindset when they come to a meeting. He is the kind of "public face" that the County is fortunate to have. He also demonstrates respect for his coworkers in his words and actions, and does not take credit, but takes responsibility.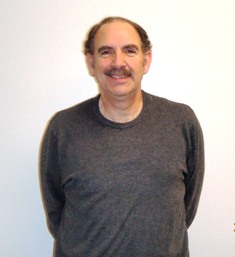 Congratulations, Mike!
The Employee Recognition Committee would also like to recognize the following nominees:
John Flaugher - Facilities Maintenance
The Employee Recognition and Suggestion Committee would also like to recognize Elizabeth Stratman of the Recorder's Office for her suggestion to install infant changing stations in the Government Center and Courthouse restrooms. Her great suggestion was approved and has been implemented! Thank you, Elizabeth!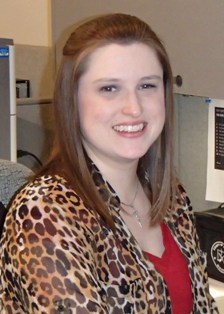 Any questions? Feel free to contact us:
Jenna Redel
Human Resources and Risk Management Director

Jennifer Feltner
Recruitment & Hiring Coordinator

Angela Wehmeyer
Benefits & Wellness Coordinator

Hilary Matney
Risk Management Specialist
Boone County Annex
613 E. Ash, Rm 102
Columbia, MO 65201-4432
(573) 886-4395 Office
(573) 886-4444 Fax

---
www.ShowMeBoone.com Boone County, Missouri. 801 East Walnut Columbia, MO 65201 USA