Chad Martin, Director
Boone County Joint Communications
2145 County Drive
Columbia, MO 65202
Office (573) 554-1000
Fax (573) 875-1072

Career Information
Thank you for your interest in Boone County Joint Communications as an employer!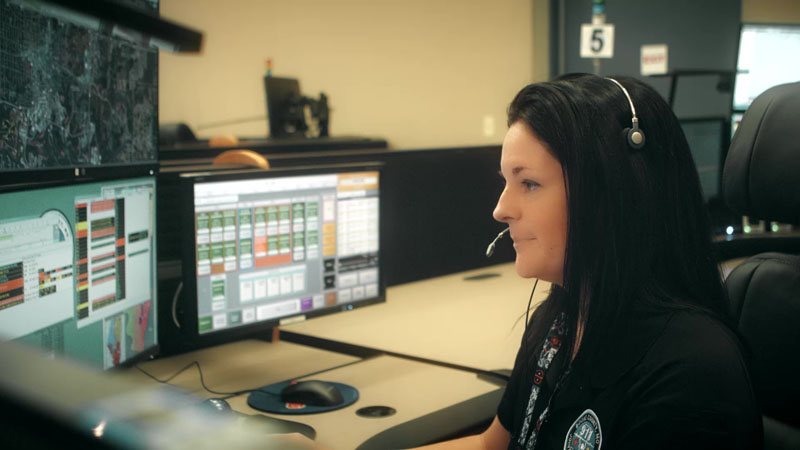 ---
Training / Certifications
Trainees receive approximately 6 months of training. They are certified as Emergency Medical Dispatchers, an American Heart Association Certification in Cardio Pulmonary Resuscitation. Each trainee also receives certification from the Missouri Highway Patrol-Missouri Uniform Law Enforcement System and several other dispatch programs.
Upon completion of classroom training (usually lasting several months), trainees are assigned to a field training officer to complete their training.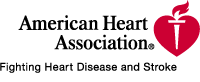 ---
Frequently Asked Employment Questions
Why does someone choose to become an emergency telecommunicator?
Is the job of emergency telecommunicator stressful?
At times, yes. However, you will be taught how to handle 911 emergency calls both from the citizen (who needs help) and to the responder (fire, police, and medical services). Once these skills are developed and you gain experience, your stress will be greatly reduced.
What kind of educational background and previous job experience is necessary to work at Boone County Joint Communications?
The minimum education requirements are a high school education or GED with some job experience, preferably employment where you have had some direct customer contact (example: restaurant, customer service, or a retail store).
What skills are necessary for employment?
A strong work ethic and a love for multitasking are important skills for a 911 emergency telecommunicator. In addition, applicants should have a sharp short term memory and good common sense.
Are applicants expected to know how to run all the electronic dispatch equipment?
No. We have a comprehensive training program to teach you all you need to know about how to use the equipment and how to interact with the 911 caller. Our program teaches you many new skills and, at the same time, helps sharpen skills you already have.
Are emergency telecommunicators required to be bilingual?
Is a background check with law enforcement agencies performed on applicants?
Yes.
Do Boone County Joint Communications employees work in shifts?
Yes. BCJC employees are working 24 hours a day on every day of the year. Since the citizens of Boone County expect us to be there when they have an emergency, we expect our employees to be at the dispatch console for their shift. If you have reservations about shift work or have additional questions about the nature of the work, you should call us at (573) 554-1000.
How long is the training program for emergency telecommunicators?
Typically it is two to six months, depending on your skill and experience level.
Does Boone County Joint Communications offer a good pay and benefits package?
Are applications accepted from people who have worked for another emergency service agency?
How are applications accepted?
---
Working at Public Safety Joint Communications
Below is some general information about employment at Boone County Joint Communications. For more specific information, call (573) 554-1000.
The Community: Boone County, Missouri is a developing community with a population of 150,000 located in Central Missouri. The largest city in the county is Columbia with a population of about 85,000. Columbia is home to the University of Missouri as well as two other colleges and offers abundant recreational and cultural opportunities. Columbia is consistently listed as one of the top cities in the United States to live. Check out the City of Columbia web site at https://www.como.gov/.
Equal Employment Opportunity: It is the policy of Boone County Joint Communications and Boone County to recruit and select the most qualified person for positions. Recruitment and selection is conducted in an affirmative manner to ensure open competition, provide equal employment opportunity and prohibit discrimination based on race, political views, religion, sex, marital status, national origin, age, mental or physical disability, or any other non-merit factors.
Immigration Law Notice: Only U.S. Citizens and aliens lawfully authorized to work in the United States will be hired. All new employees will be required to complete and sign an Employment Eligibility Verification Form and present documentation verifying identity and employment eligibility.
---
---
Subscribe to the Boone County News email list.
www.ShowMeBoone.com Boone County, Missouri. 801 East Walnut Columbia, MO 65201 USA