ShowMeBoone.com

Jenna Redel, Director
Boone County Human Resources and Risk Management

Boone County Annex
613 E. Ash, Rm 102
Columbia, MO 65201-4432
Office (573) 886-4395
Fax (573) 886-4444

Human Resources
Employment Opportunities
Additional Employment Information
Equal Employment Opportunity
Employee Resources
Employee of the Quarter
for the Third Quarter of 2016
The Employee of the Quarter for the Third Quarter of 2016 is Matt Thomas of Boone County Resource Management!
Matt is a County Surveyor for the Resource Management Department and has his 4 year anniversary with Boone County on November 5th!
Matt is always willing to help in every situation he is able to. He is incredibly knowledgeable not only of his own position, but also of how different parts of a project interact. He goes above and beyond expectations regularly!
On project sites,
Matt is often approached by the traveling public and nearby landowners. He is always courteous and helpful. If he cannot directly answer questions posed to him he finds out the answer or directs people to the source themselves. He is a great public face of Boone County.
Congratulations, Matt!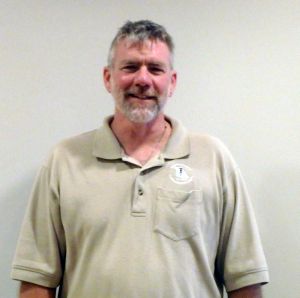 The Employee Recognition Committee would also like to recognize the following nominees:
Jacob Garrett - Buyer - Purchasing
Corporal Will Sexton - Detention Corporal - Boone County Jail
Any questions? Feel free to contact us:
Jenna Redel
Human Resources and Risk Management Director

Andrea Whelan
Hiring & Retention Coordinator

Angela Wehmeyer
Benefits & Wellness Coordinator

Hilary Matney
Risk Management Specialist
Boone County Annex
613 E. Ash, Rm 102
Columbia, MO 65201-4432
(573) 886-4395 Office
(573) 886-4444 Fax

---
Subscribe to the Boone County News email list.
www.ShowMeBoone.com Boone County, Missouri. 801 East Walnut Columbia, MO 65201 USA