Jenna Redel-Reed, Director
Boone County Human Resources

Boone County Annex
613 E. Ash, Rm 102
Columbia, MO 65201-0000
Office (573) 886-4395
Fax (573) 886-4444

Human Resources
Employment Opportunities
Additional Employment Information
Equal Employment Opportunity
Employee Recognition and Suggestions
Employee of the Quarter
Employee of the Quarter for the Second Quarter of 2014

The Employee of the Quarter for the Second Quarter of 2014 is Kelle Westcott of Boone County Resource Management Department.
Kelle is always courteous and takes the time to explain and mentor to others. Her overall attention to detail, as well as the effort she puts forth to help others while always maintaining a positive attitude, make her an excellent choice for Employee of the Quarter.
Congratulations, Kelle!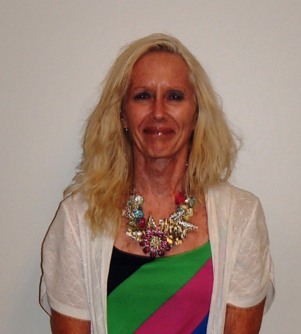 The committee also recognizes all employees nominated for the second quarter. The following employees are being honored as Nominees of Employee of the Quarter:
Michele Hall - Commission Office
Chris Plut - Mail Services
Any questions? Feel free to contact us:
Jenna Redel-Reed
Human Resources Director

Jennifer Feltner
Recruitment & Hiring Coordinator

Angela Wehmeyer
Benefits & Wellness Coordinator

Hilary Matney
Risk Management Specialist
Boone County Annex
613 E. Ash, Rm. 102
Columbia, MO 65201-0000
(573) 886-4395 Office
(573) 886-4444 Fax

---
www.ShowMeBoone.com Boone County, Missouri. 801 East Walnut Columbia, MO 65201 USA